Downloads
Here are some Rogue goodies for you to take and use for your own personal use. Please do not distribute these on your site without permission, or claim ownership to them. Credit would be appreciated.
Wallpapers
All wallpaper are in either 800x600 or 1024x768 screen resolution. To download it, just click on the wallpaper of your choice. When it's fully loaded, save it to your own computer.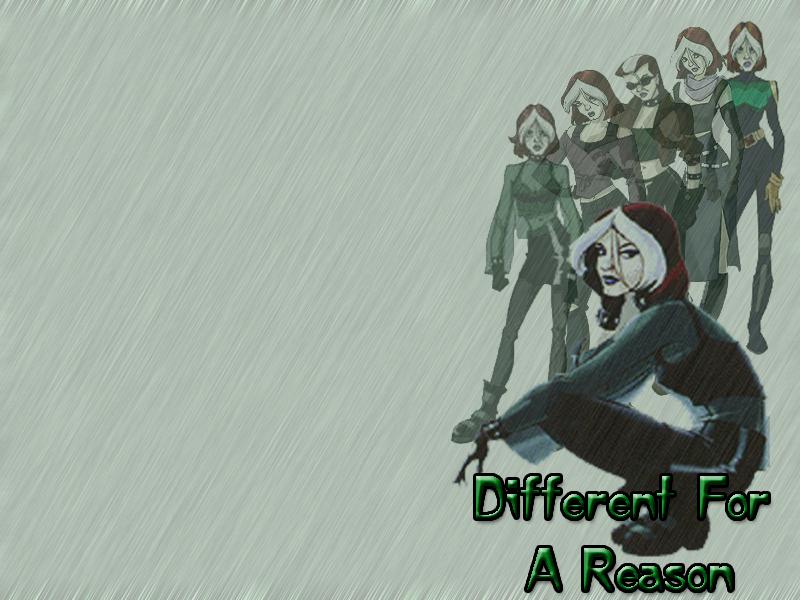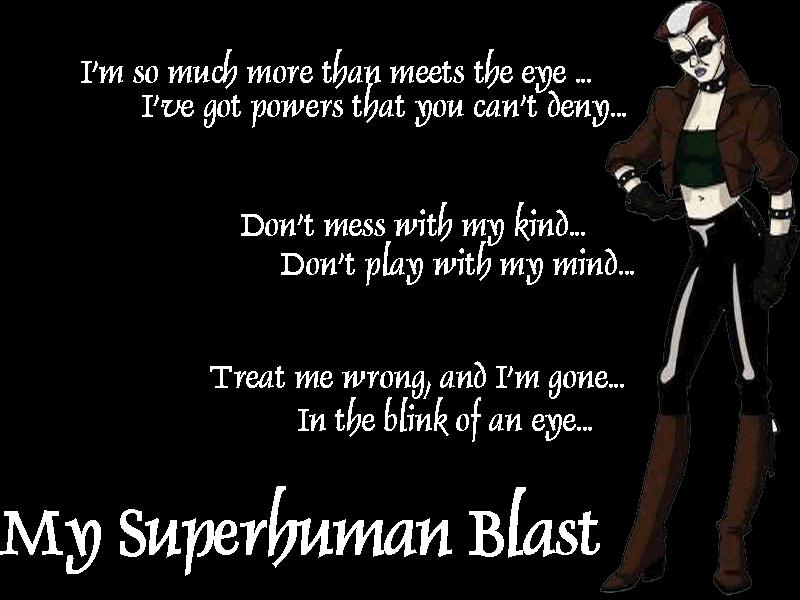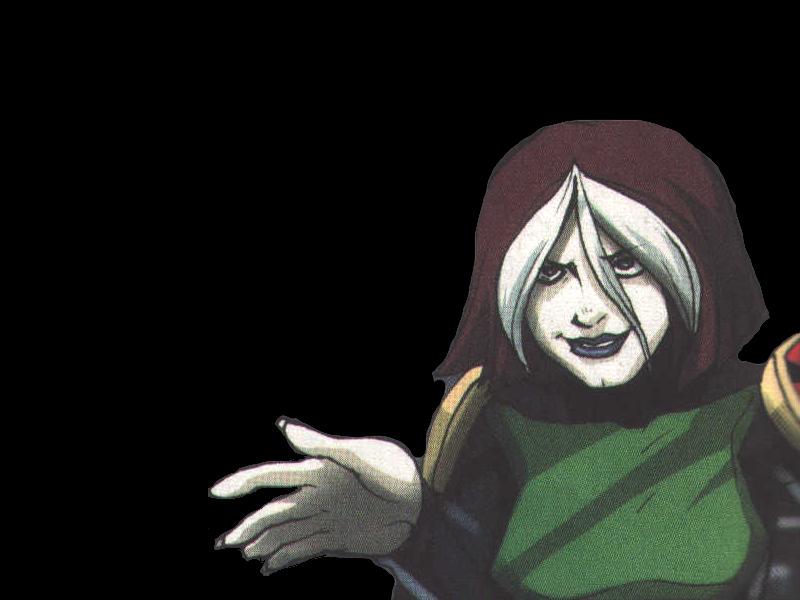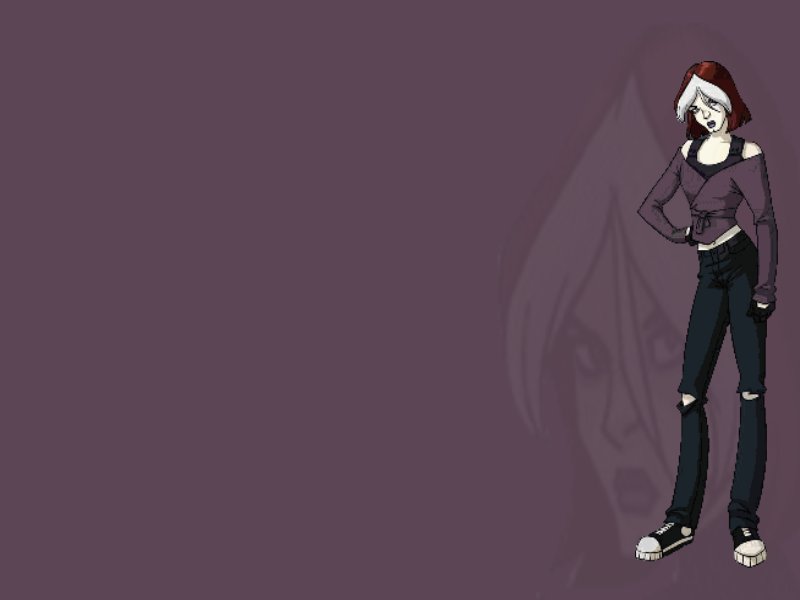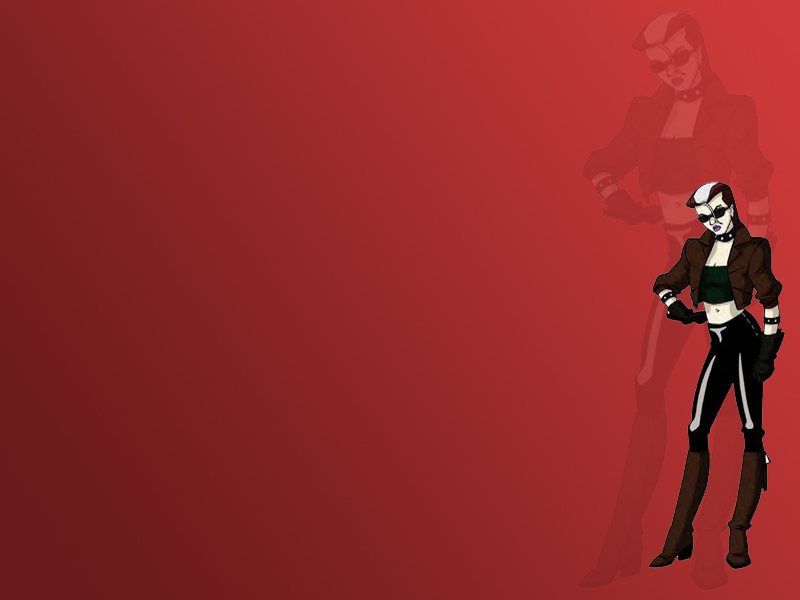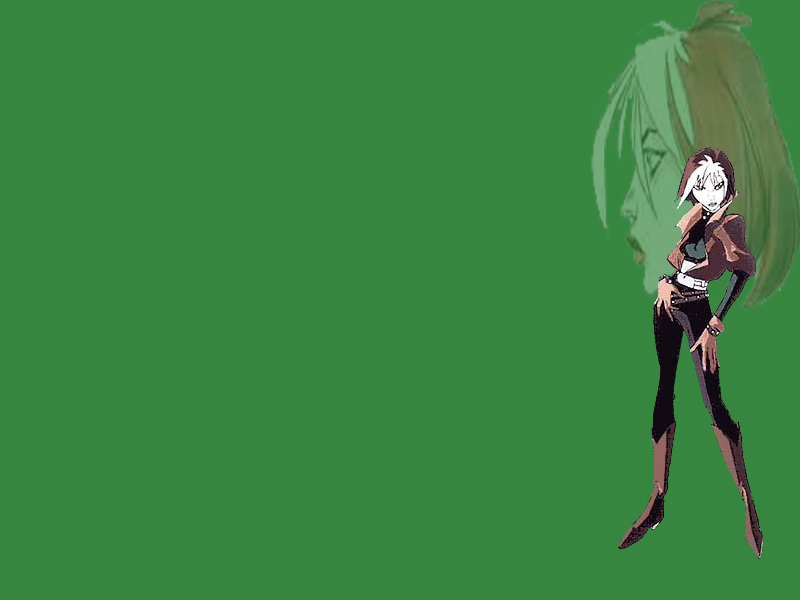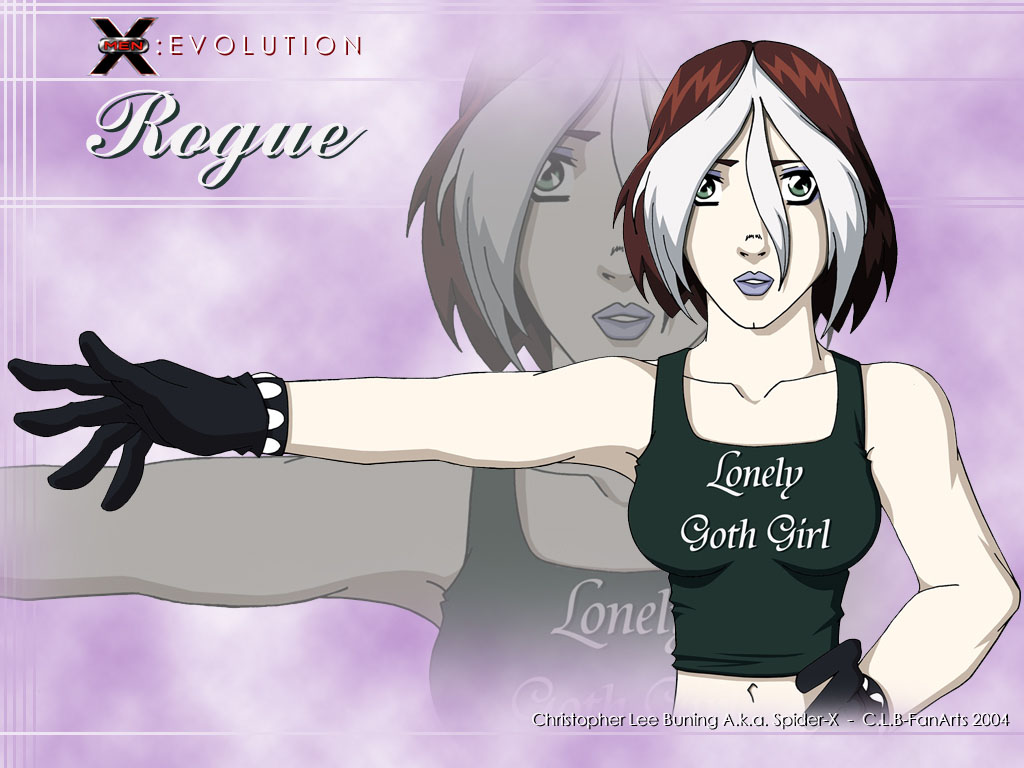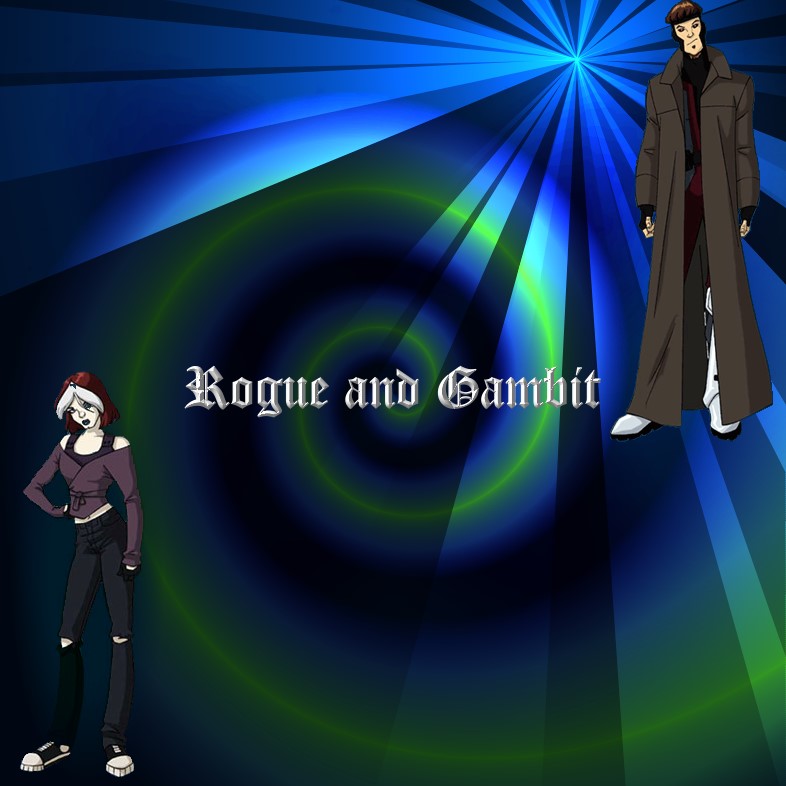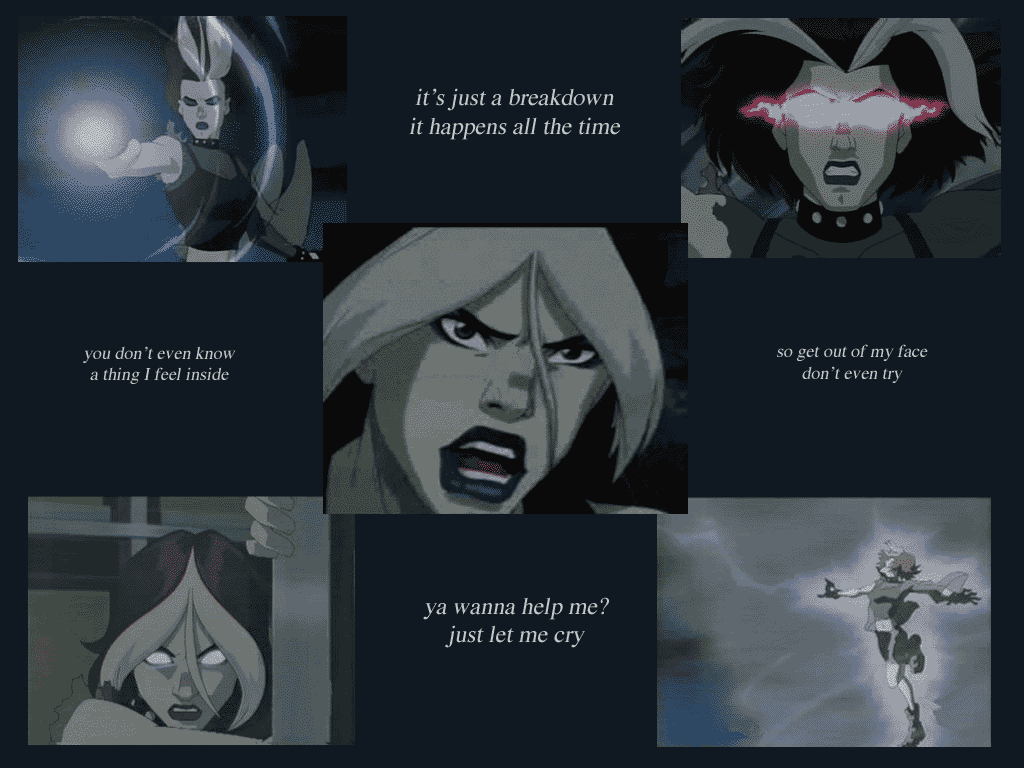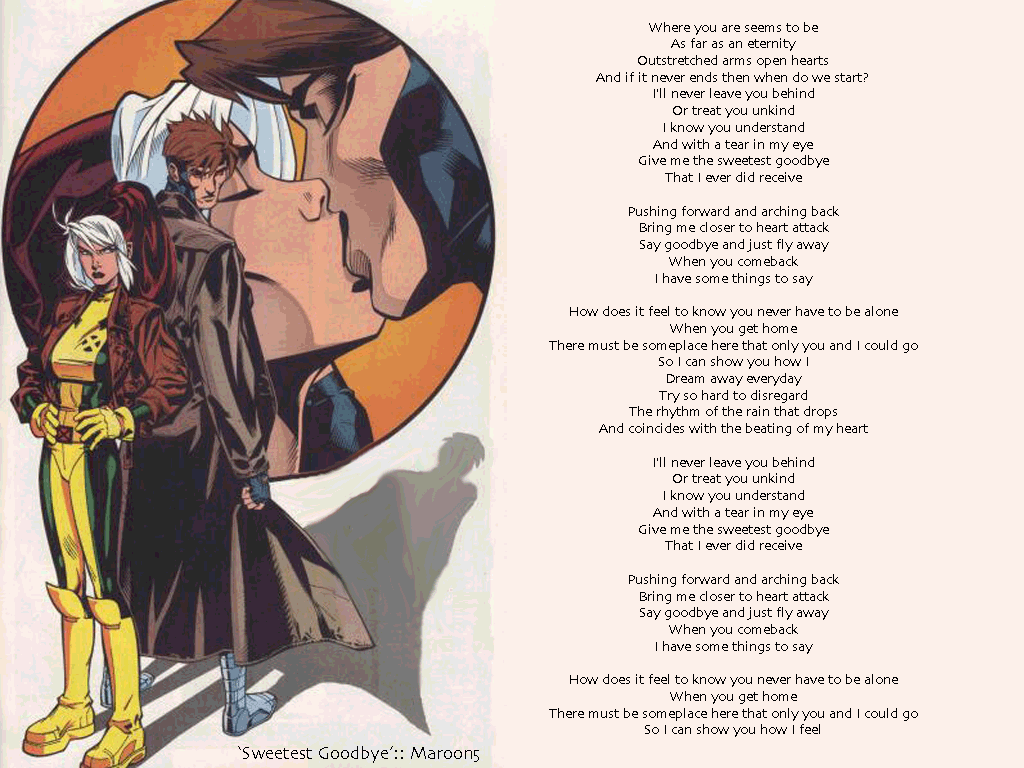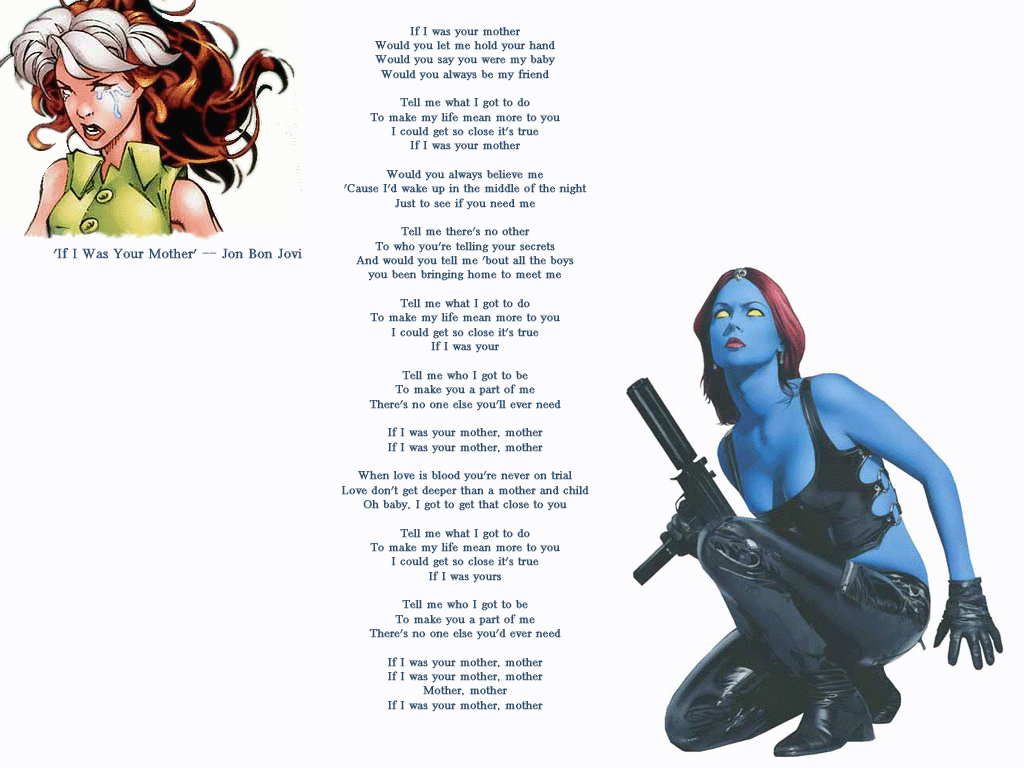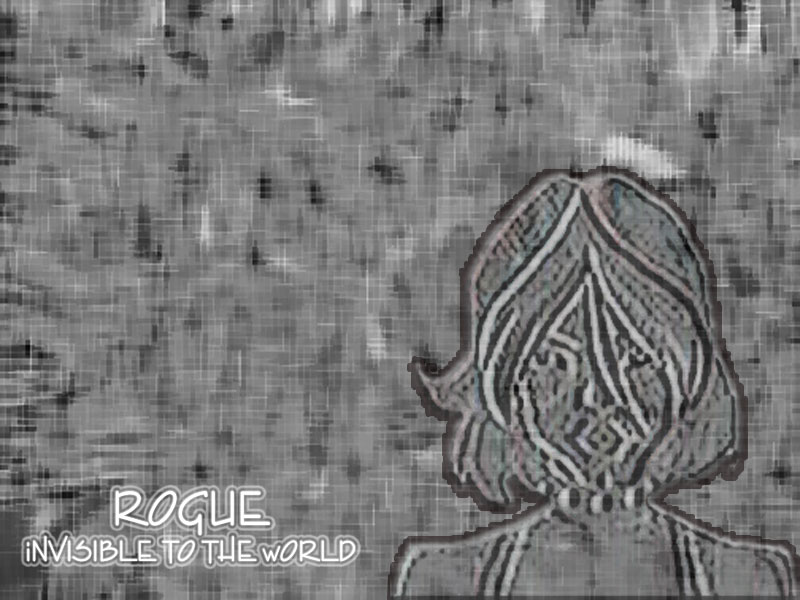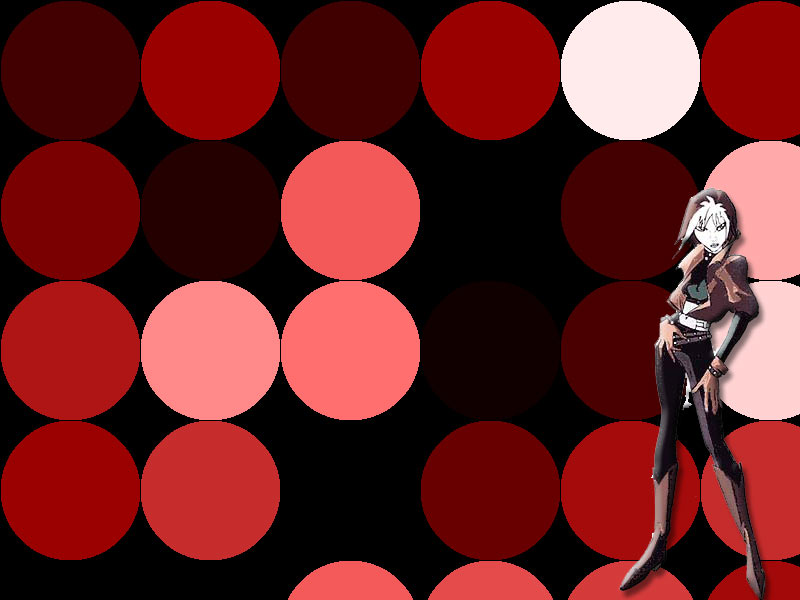 ---
Avatars
Please save the avatars to your own computer.
(80x80)







(100x100)



Made by Utheniniel
---
Banners
Please save the banners to your own computer.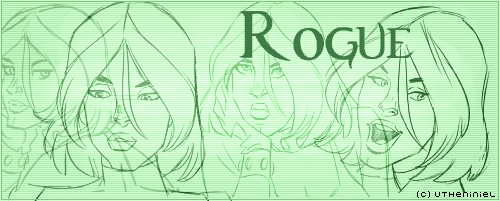 Made by Utheniniel
---
Aim Icons
Please save the aim icons to your own computer.














---
FKiss Dolls
FKISS is like a computer version of paper dolls. You can dress them up in clothing, costumes, and acessories. To save, right click and choose save as. They are in .zip format, and you need the FKISS program to be able to use them.
Rogue: Includes her civilian clothes, her uniform, and other wardrobes to dress her in.
Rogue 2.0: An updated version of Rogue. Has tons of new clothing and features.
Rogue and Kitty's Dance: Kiss dolls of Rogue and Kitty during the dance scene in Spykecam. Has the cool music featured in that episode!
Kiss Dolls made by Topleka from Jump Up and Kiss Me.